Welcome to the "Japan Sword Art" website.
At this website you will find an overview of my Japanese collection such as: Japanese swords, sword fittings and other related Japanese items. All these items are currently for sale. I'm not a professional dealer, but sometimes you have to make room for new investments. My goal is to upgrade my Japanese collection to a higher level. 
This sale is a unique opportunity for you as a collector or dealer, or any other interested party, to become owner of an authentic / antique Japanese sword or other Japanese item.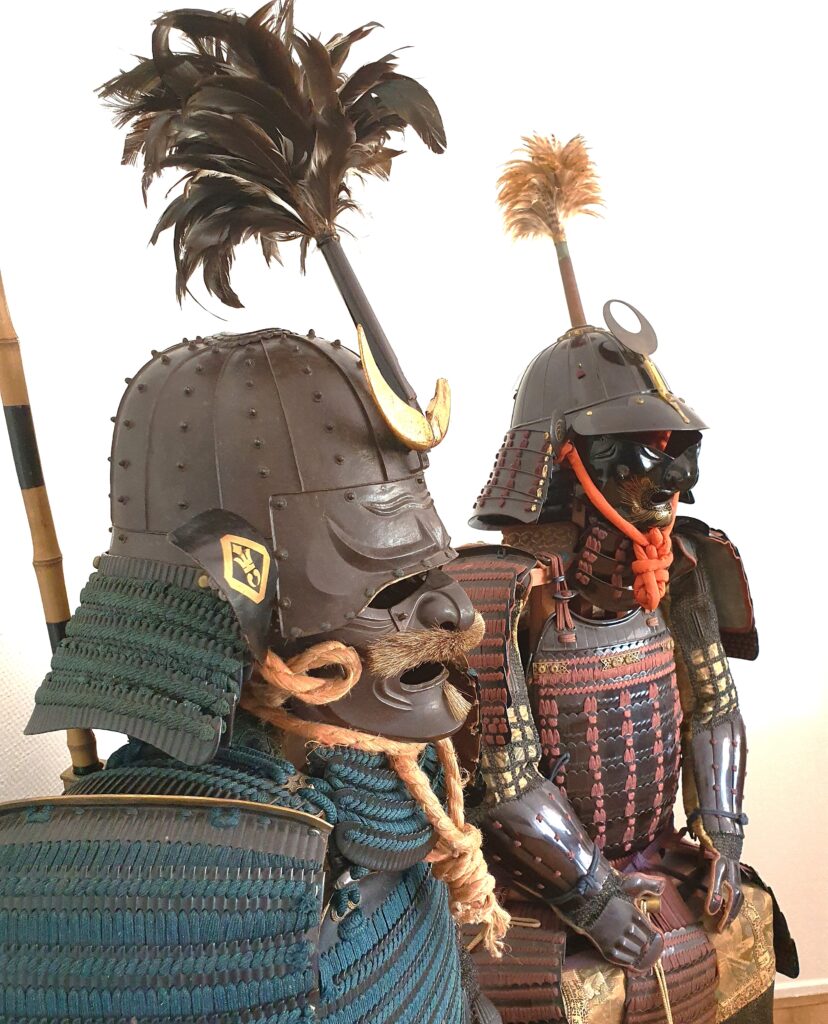 At regular intervals I will refresh the items which are for sale. Not everything is shown here,
so if you are looking for any specific item / article please do not hesitate to contact me.
I am also happy to discuss "Nihonto" related issues, feel free to e-mail me.
Thanks, looking forward to your response.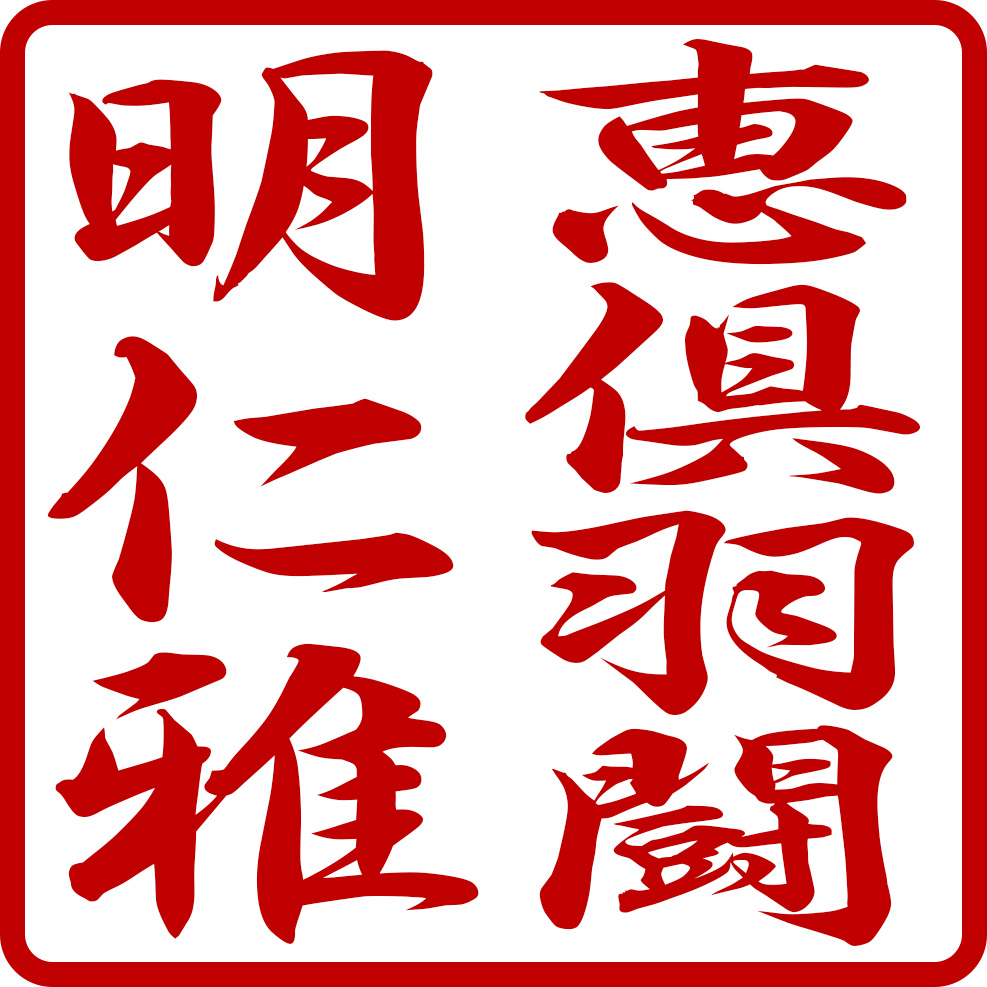 Best regards, Egbert.