Dear collectors, traders, and relations
New stock available!
All new items that were shown in my booth at the "Japan Art Expo"
in Utrecht, are now also available on my website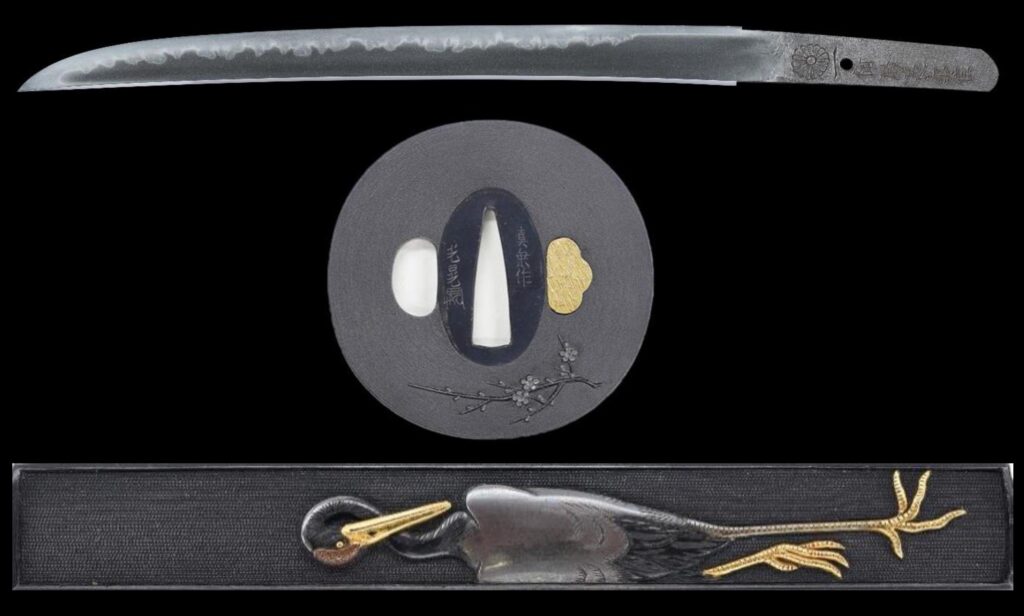 If you have any questions or if you want to negotiate,
don't hesitate to contact me!
Best regards, Egbert.